Table of contents
Structure
A. 2 Questions posted at 8 AM.
B. Submit your answers as scanned PDFs by the end of day.
C. Model frameworks will be given for all questions at the end of each day.
D. Evaluation within 72 hours.
E. Access to Doubts Day session till Prelims 2023.
F. Weekly answer framework discussion with mentors.
G. Mentor Calls: for strategising, planning and doubts. (every 2 weeks)
Model frameworks will be given for all questions at the end of each day.
Join Now
4 Weeks + Mentorship
8 Weeks + Mentorship
Duration
4 weeks or 8 weeks (5 days a week).
Schedule
---
Discount offers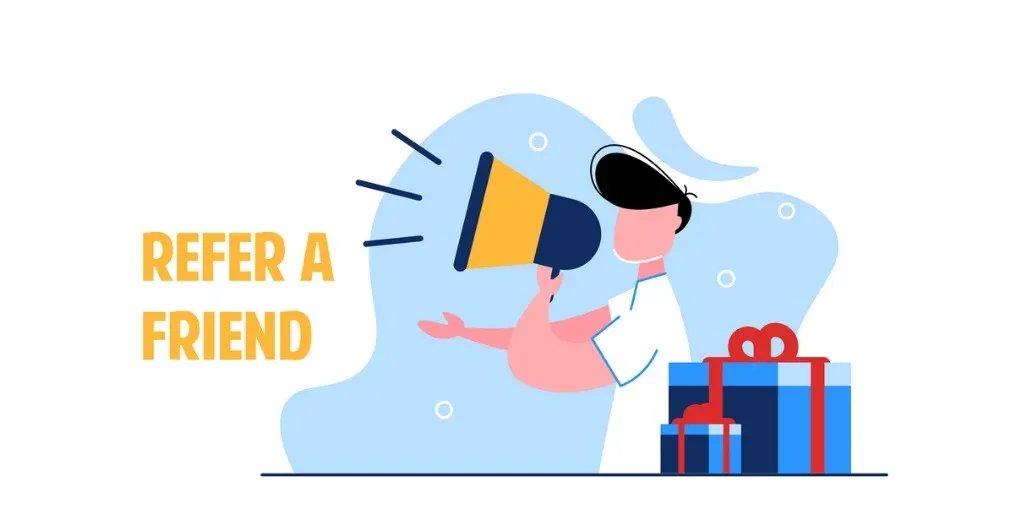 ---
Frequently Asked Questions
Q. Who is this program for?
Ans. This program is for you if you meet any of these criteria:
You are appearing in your first mains.
You are preparing for CSE2023 or onwards.
You want to develop an answer writing habit.
You're looking for serious candidates to prepare with, from home.
You want to get actionable feedback to improve your answers.
---
Q. How long will evaluation take?
Ans. You will get the evaluated copies within 72 days of submission.
---
Q. What is Doubts Day?
Ans. Doubts Day is an initiative by UPSCprep.com. If you join ANY one of our courses, you can join ANY doubts session held on Saturdays.
Example: You join only Sociology Daily Answer Writing Course, you get access to all 4 Doubt Day Sessions.
Doubt Day Schedule:
GS Doubts (Pre+Mains) Session (12 to 1:30 PM)
GS Answer Writing Session (2 to 3:30 PM)
CSAT Session (4 to 5:30 PM)
Sociology Session (6 to 7:30 PM)
---
What is the duration of the course?
The course will run for 4 weeks/8 weeks. 2 questions will be shared with you everyday from Mon-Fri for the duration chosen.
---
All the best with your UPSC prep!
All Courses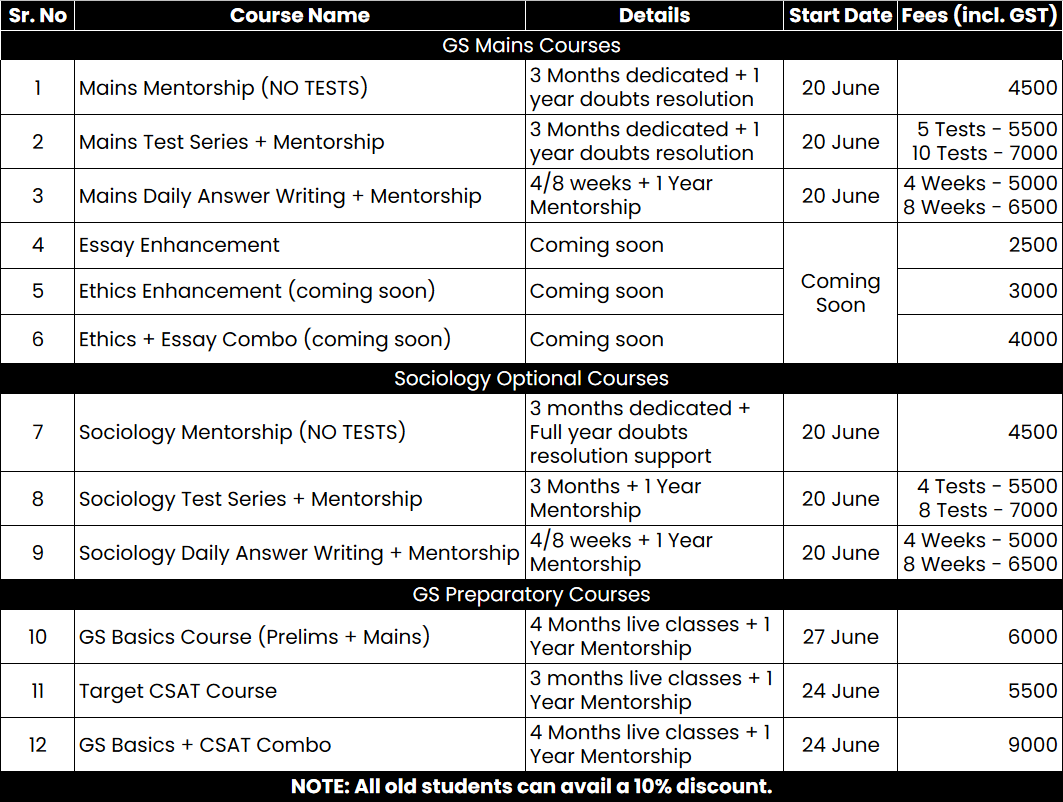 Previous Post