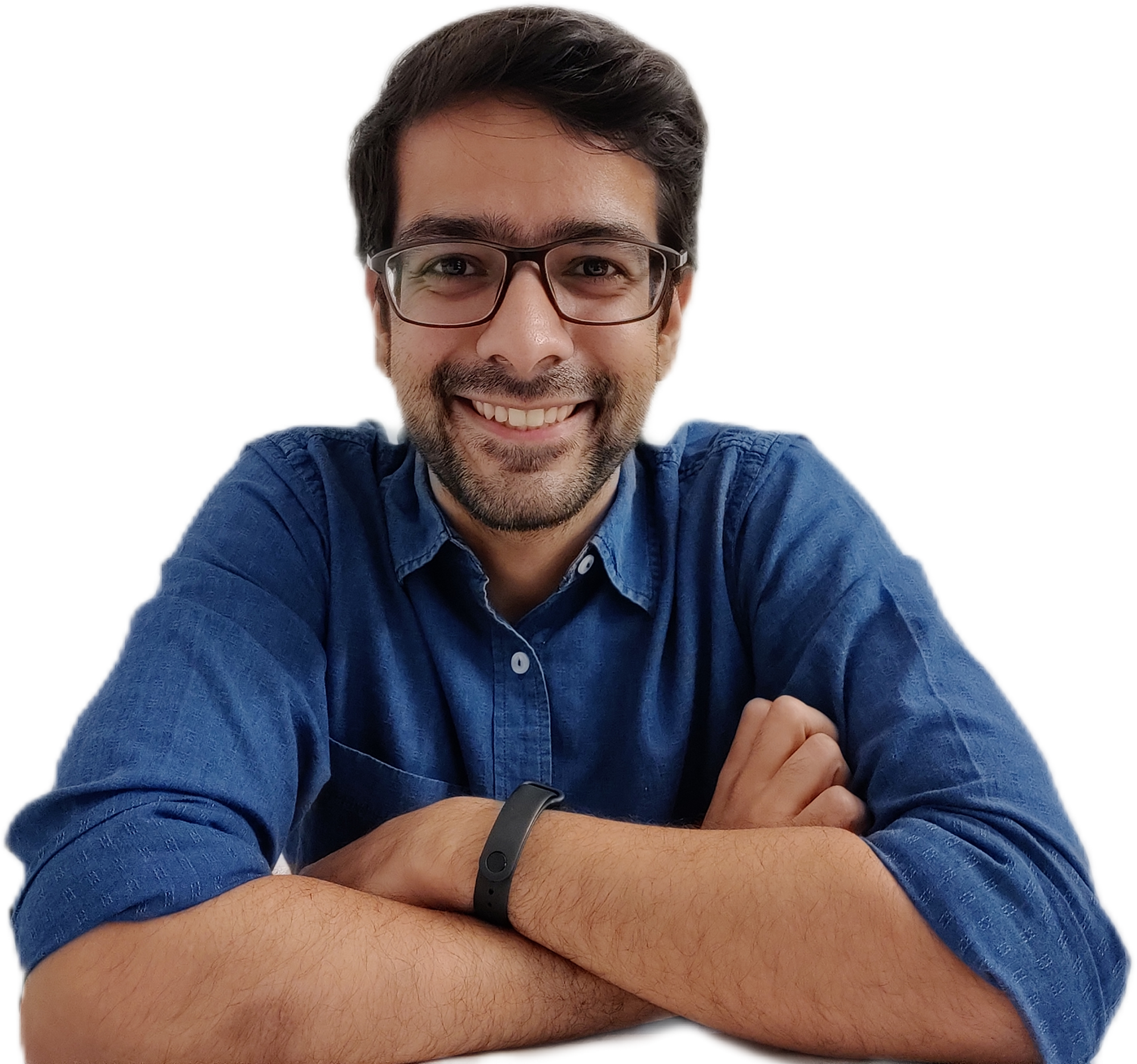 Abhijeet Yadav
IIT Delhi (2014) | IIM C/FMS Dropout | Co-founder UPSCprep.com
Cleared UPSC CSE 2 times
AIR 653 (CSE 2017) | Reserve List (CSE 2018)
Currently not in service.
---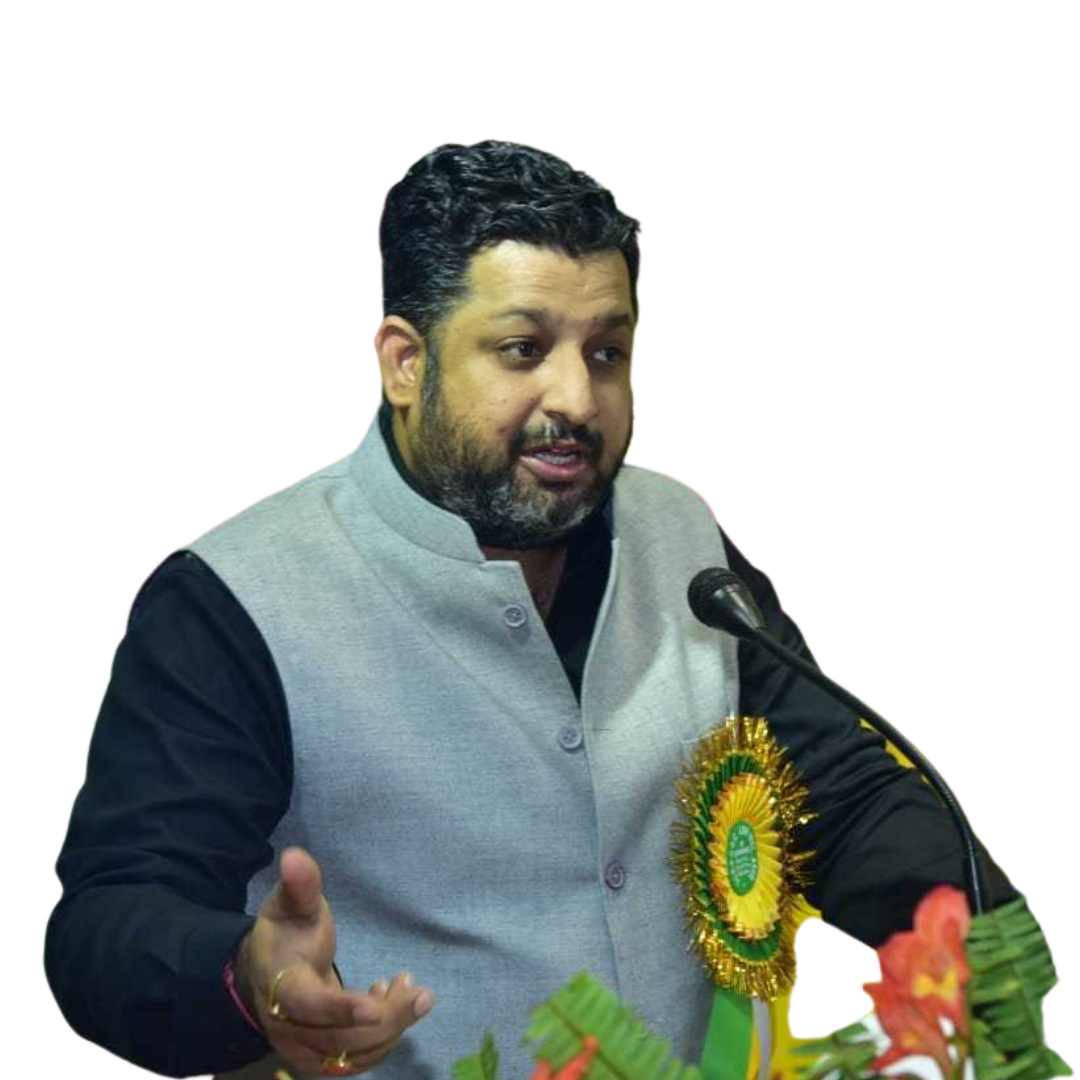 Shashank Ratnoo
AIR 688 (CSE 2015) | Co-founder UPSCprep.com
Supreme Court Advocate
5 years of offline experience in guiding aspirants
Articles about Shashank: TOI, Mint, New Indian Express, The Telegraph, Business Standard.
---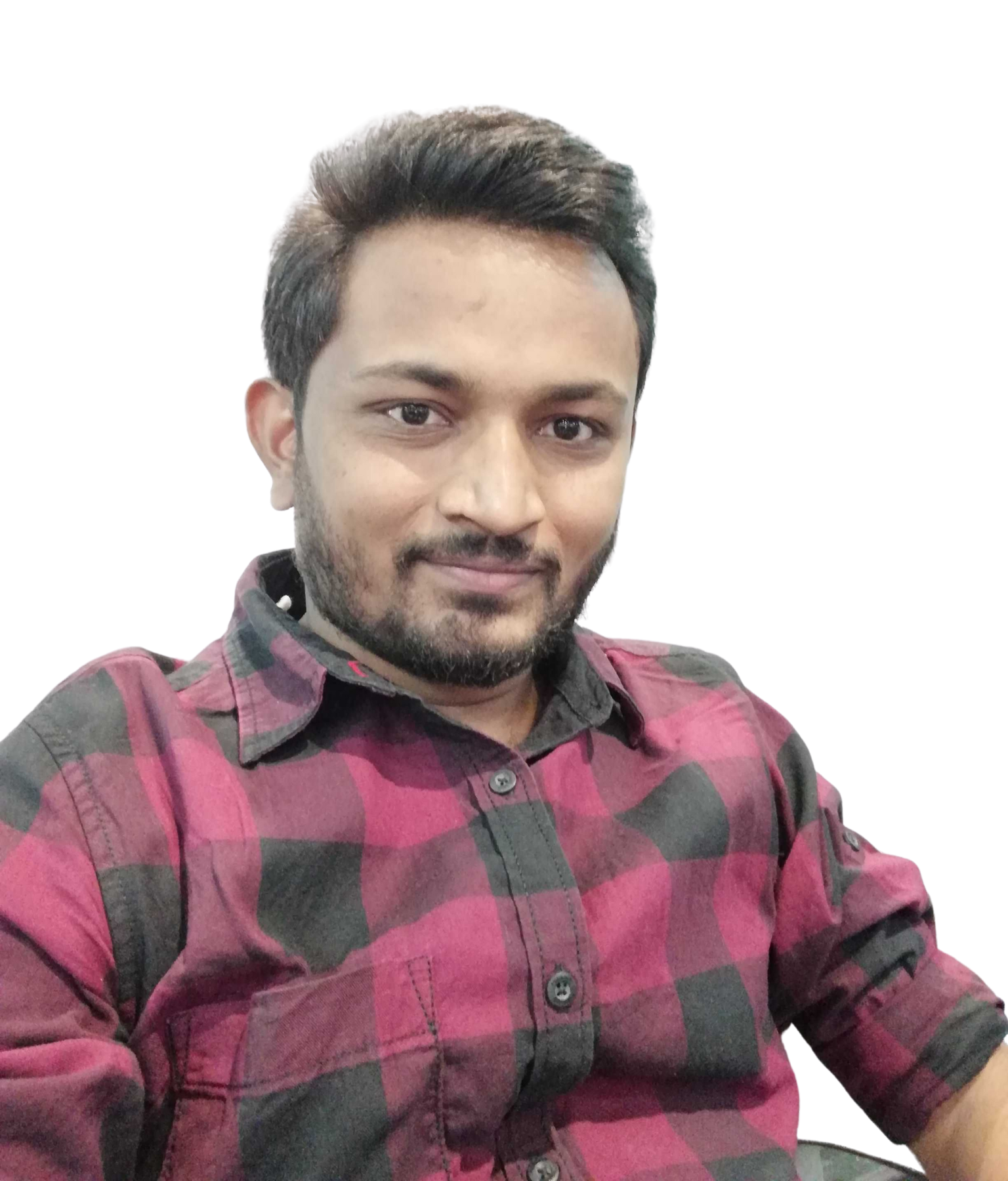 Krishna Tupe
Founding member UPSCprep.com
UPSC Mentor with offline and online teaching experience.
Reader | Teacher | Mentor | Lifelong student
Contact: Krishna@upscprep.com