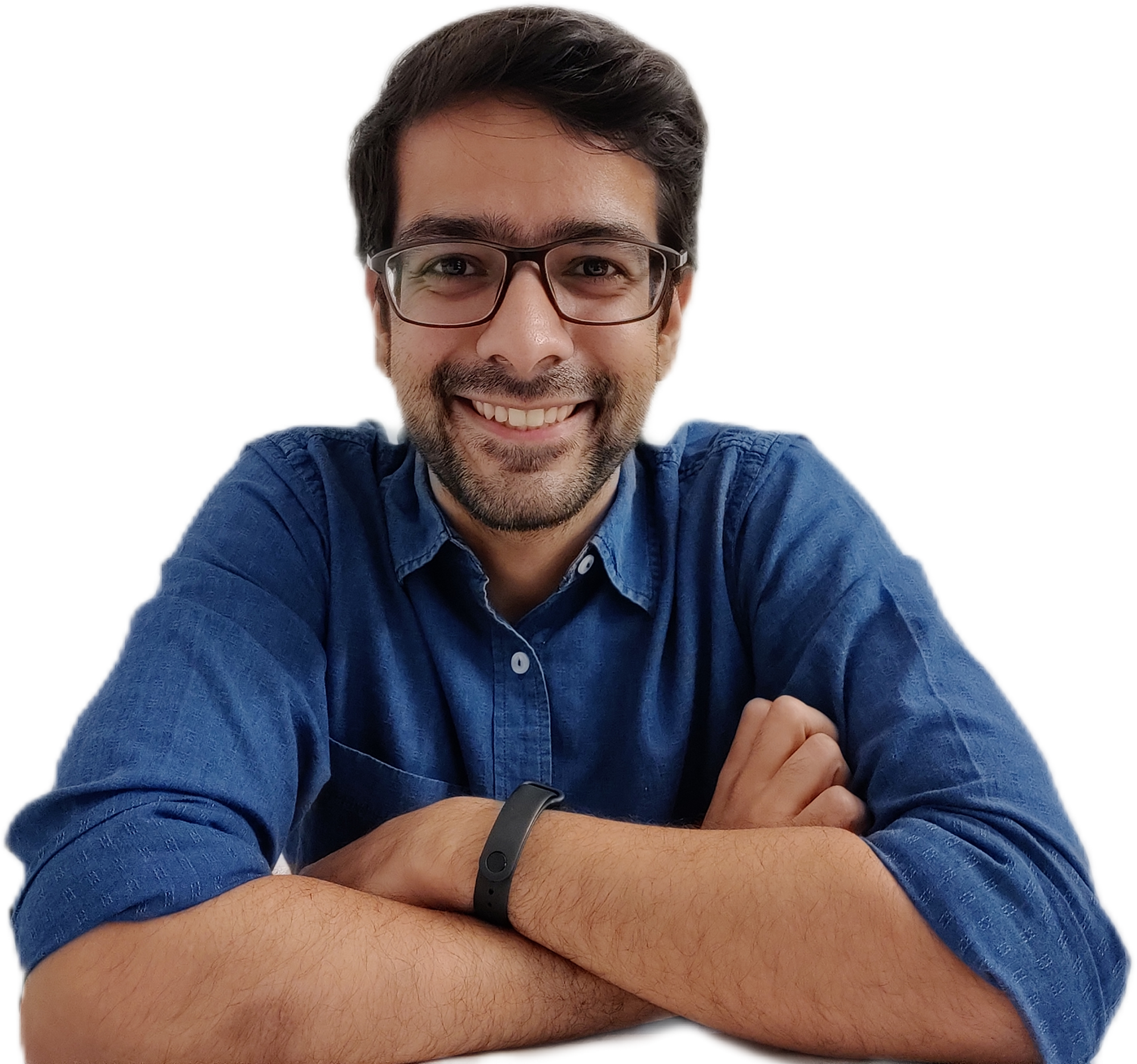 Abhijeet Yadav
Co-founder UPSCprep.com
IIT Delhi (2014) | IIM C/FMS Dropout | Cleared UPSC CSE 2 times
AIR 653 (CSE 2017) | Reserve List (CSE 2018)
Currently not in service.
---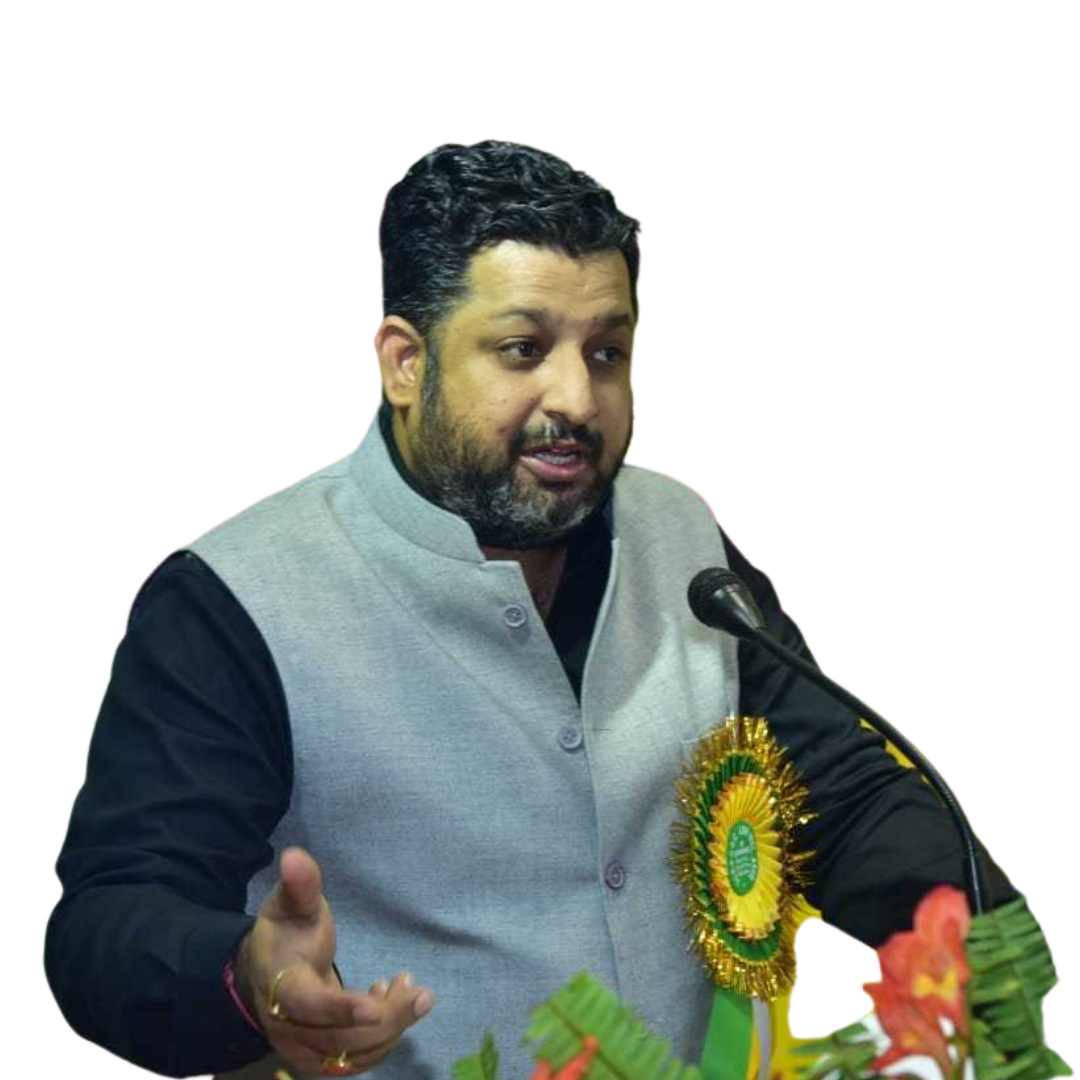 Shashank Ratnoo
Co-founder UPSCprep.com
AIR 688 (CSE 2015) |  Supreme Court Advocate
Articles about Shashank: TOI, Mint, New Indian Express, The Telegraph, Business Standard.
---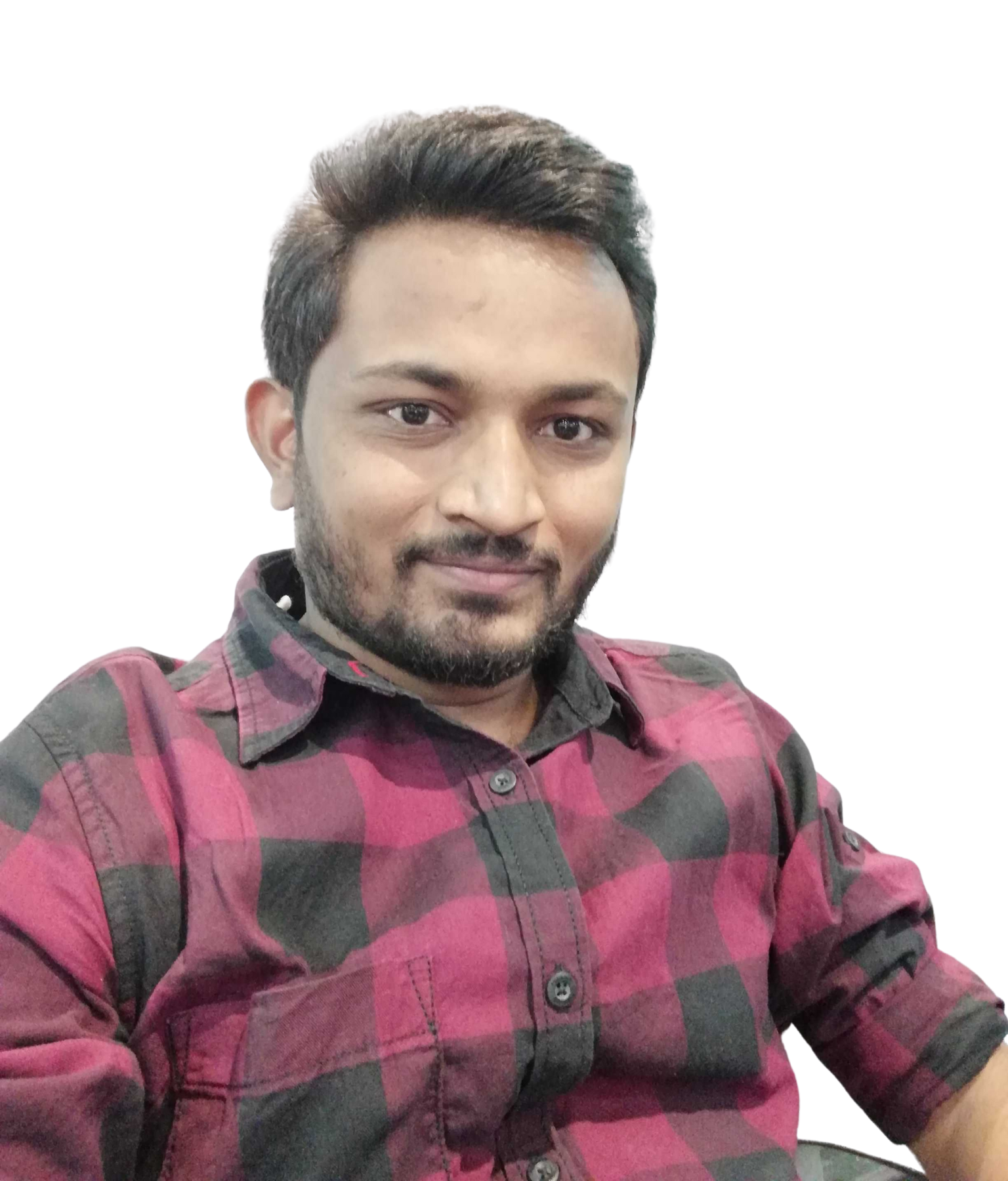 Krishna Tupe
Founding member UPSCprep.com
UPSC Mentor with offline and online teaching experience.
Teacher | Mentor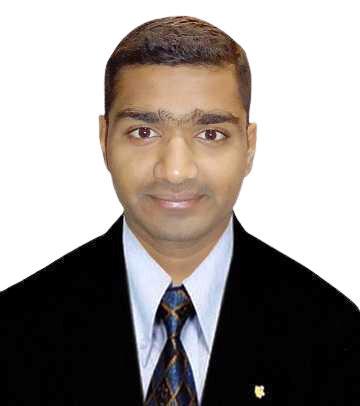 Rohan Salunke
Cleared Multiple Exams including UPSC Prelims | MPSC State Services | UPSC CAPF Prelims and Mains
UPSCprep.com Mentor | Expert in Sociology Optional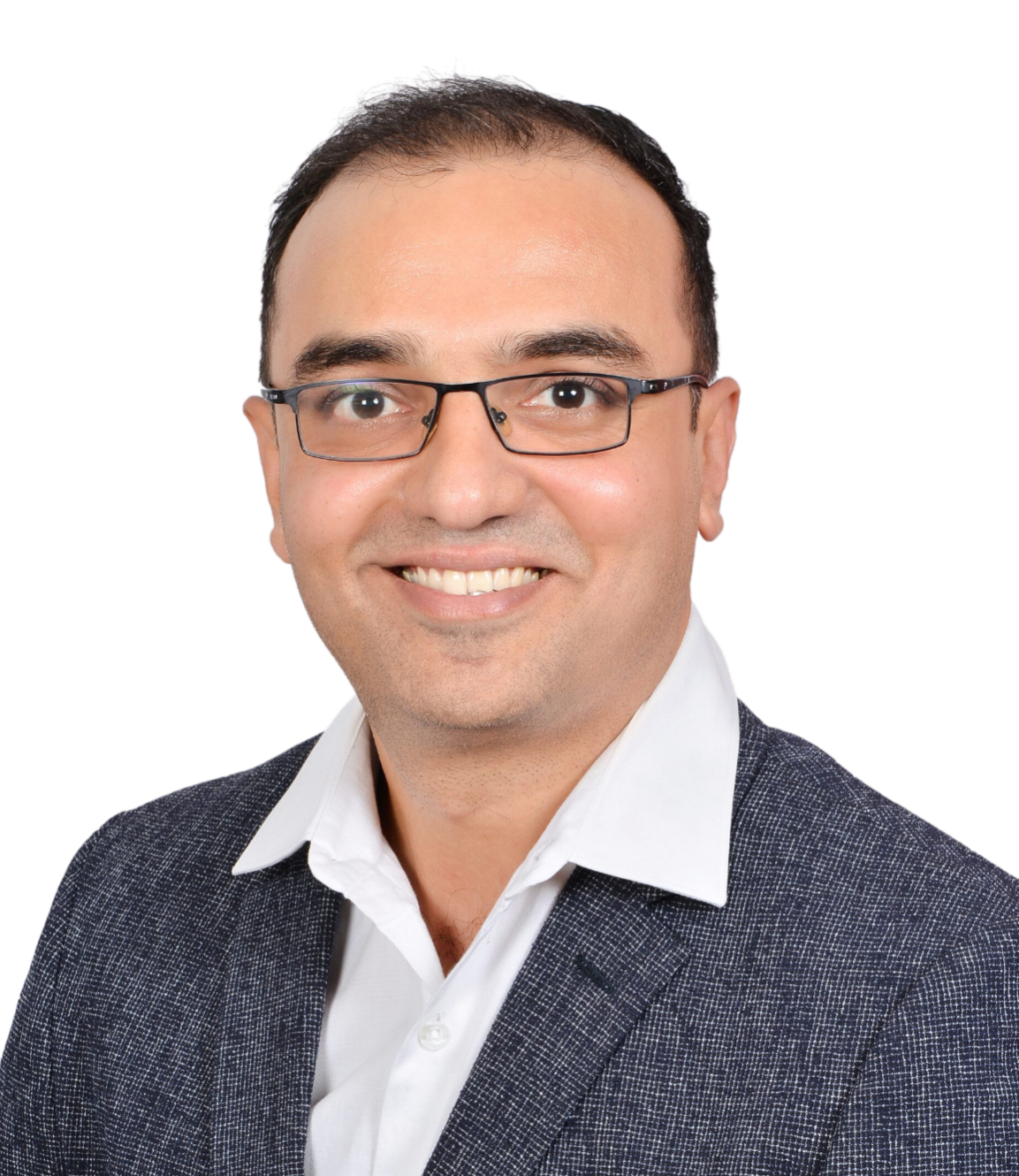 Dr. Kaustubh Bondre
Geography Faculty | 10+ years of teaching Experience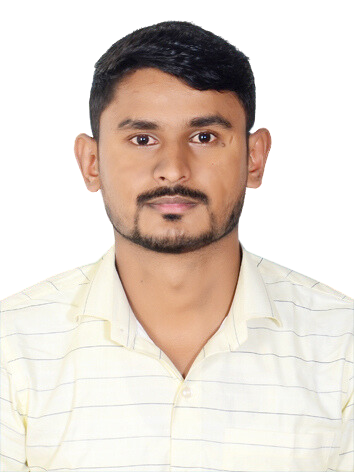 Anil Sapkal
CSAT Faculty (Maths/Logical Reasoning) | GATE Qualified Mechanical Engineer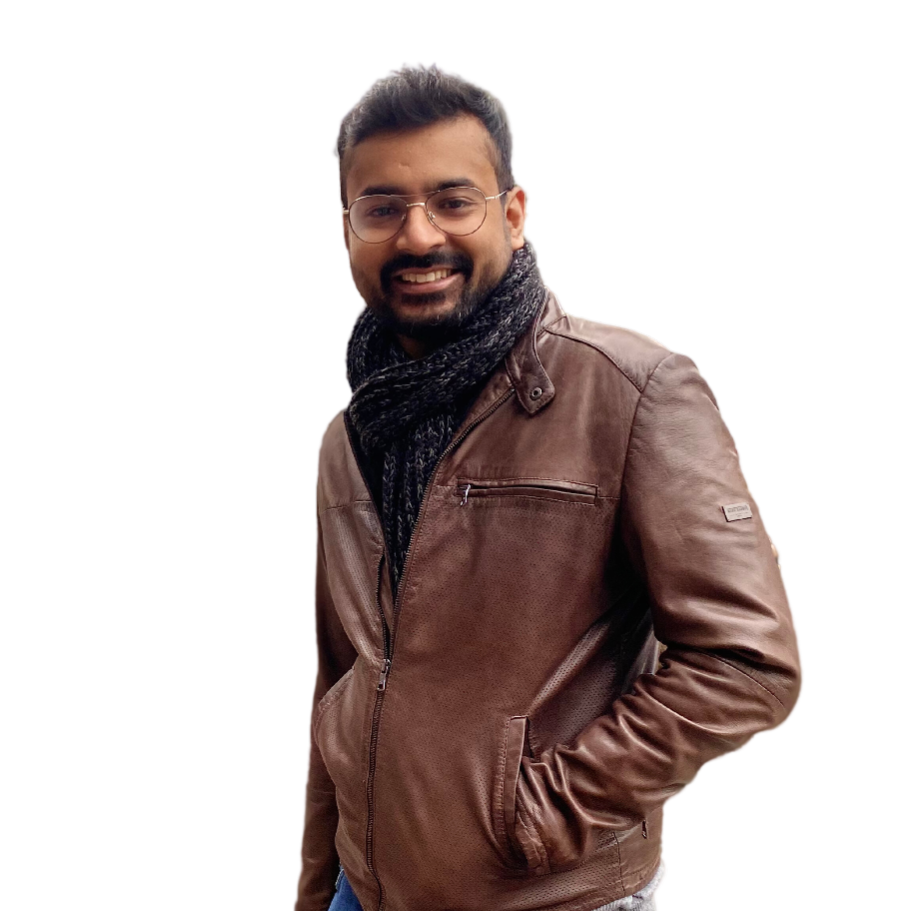 Ketan Kumar
Cleared UPSC CSE Exam | Economics Faculty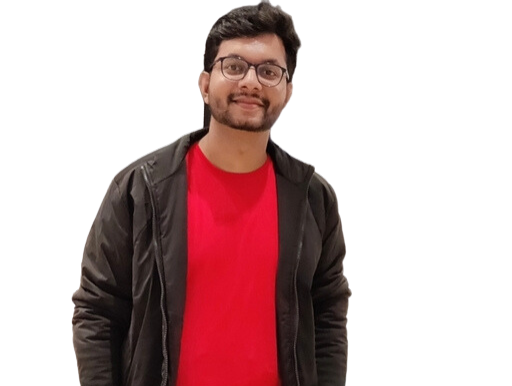 Rishikesh Taksale
Social Media Manager | Graphic Design | Content Strategist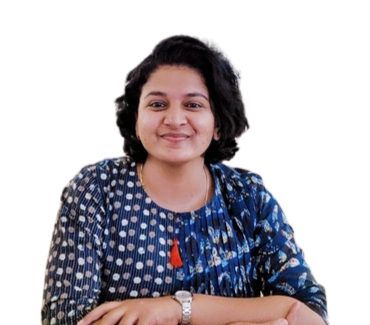 Anisha
Content creator | Current affairs