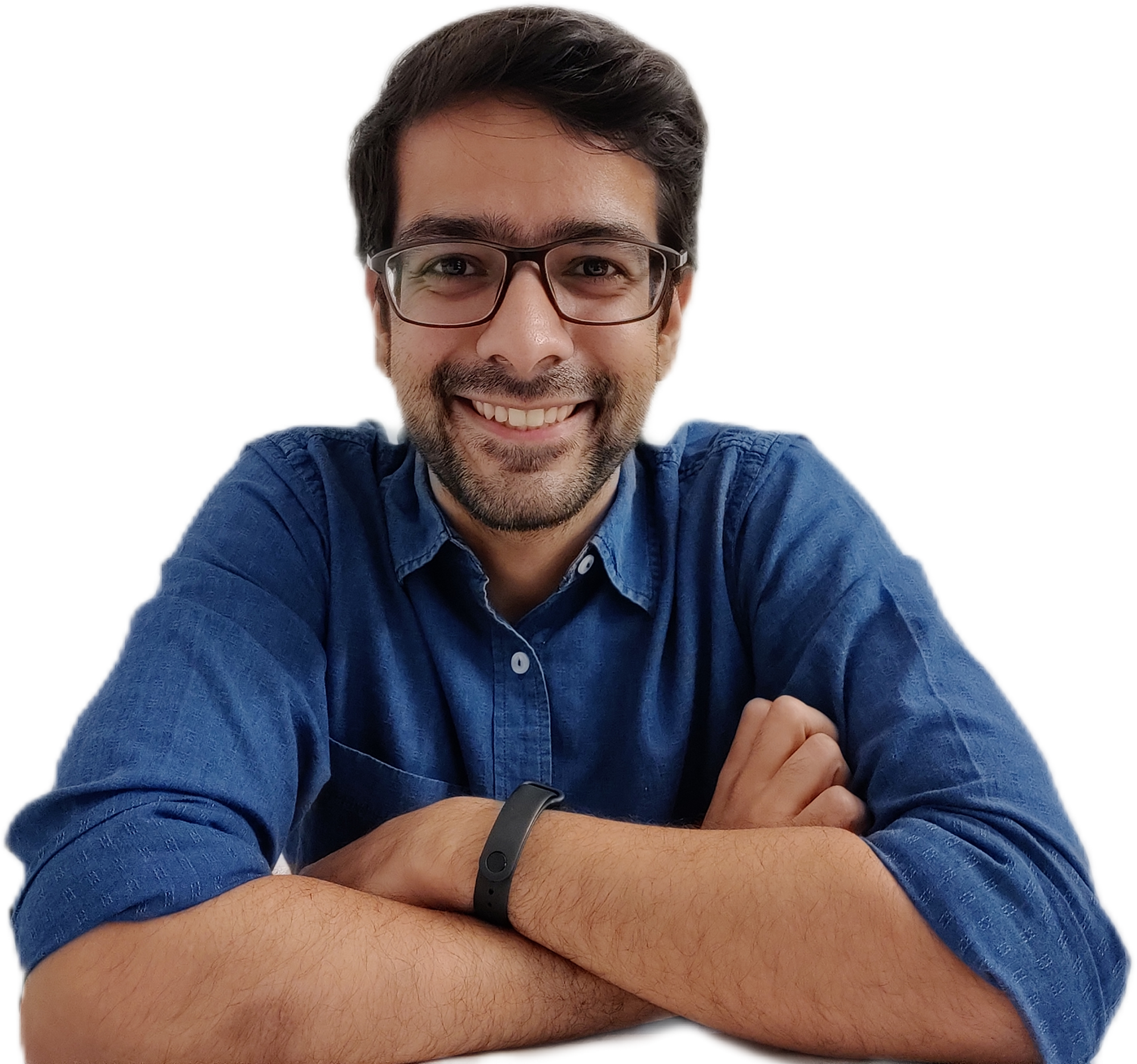 Abhijeet Yadav
Co-founder UPSCprep.com | Chief Mentor
IIT Delhi (2014) | IIM C/FMS Dropout | Cleared UPSC Civil Services Exam 2 times
AIR 653 (CSE 2017) | Reserve List (CSE 2018)
Currently not in service.
Abhijeet Yadav has successfully mentored more than 2000 students in the past 2 years. Under his guidance, UPSCprep.com enabled 24 selections in UPSC CSE 2021. These students were from the Mains and Interview batches started in the first year of UPSCprep.com.
In UPSC CSE 2022, Abhijeet Yadav and the UPSCprep.com team are mentoring more than 125 UPSC aspirants for the UPSC Personality Test.
---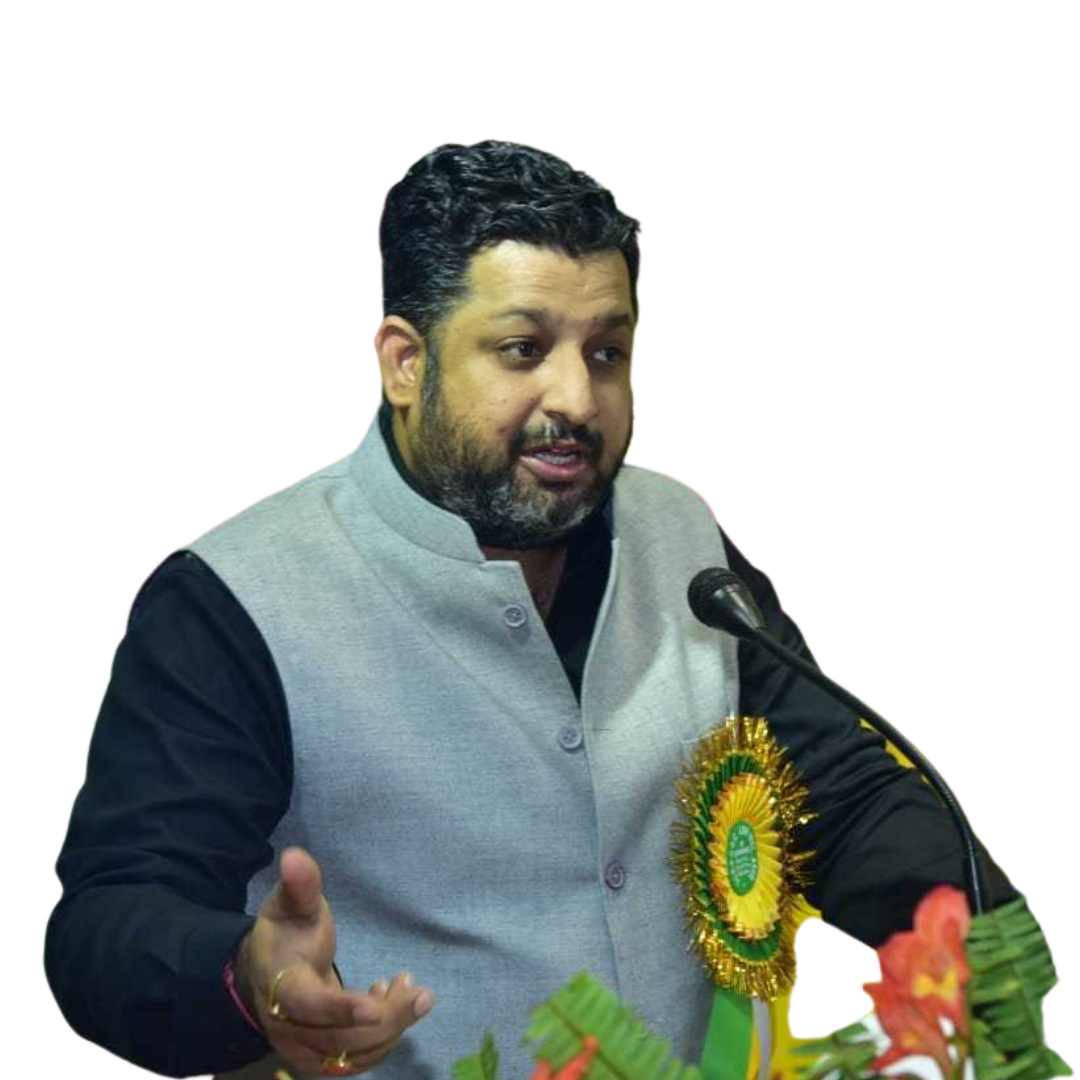 Shashank Ratnoo
Co-founder UPSCprep.com | Master Strategist for Mains
AIR 688 (CSE 2015) |  Supreme Court Advocate
Articles about Shashank: TOI, Mint, New Indian Express, The Telegraph, Business Standard.
Adv. Shashank Ratnoo has been mentoring UPSC aspirants online and offline for the last decade. Due to his vast experience in dealing with the Government and Courts, he is able to guide aspirants to add that extra value in their mains answers. His speciality is UPSC Mains guidance, where he has worked closely with the 1st and 2nd Mains batch of UPSCprep.com to enable more than 35 selections in the UPSC Personality Test.
---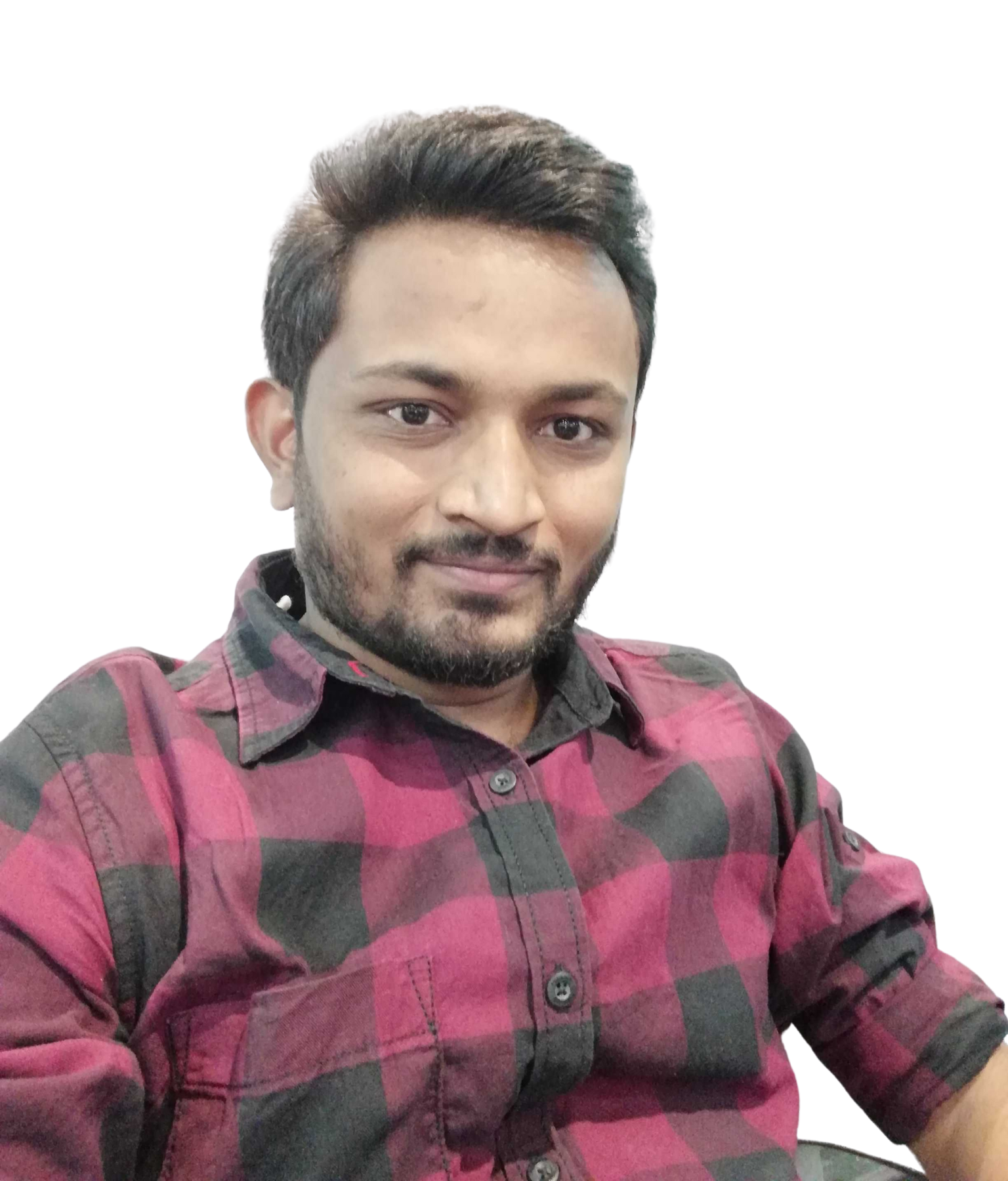 Krishna Tupe
Founding member UPSCprep.com
UPSC Mentor with offline and online teaching experience.
Teacher | Mentor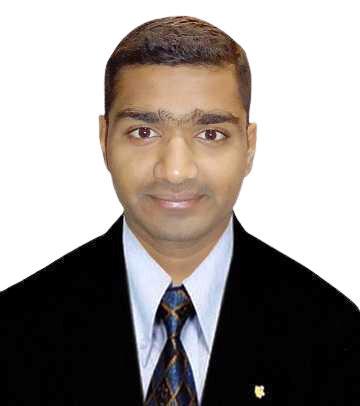 Rohan Salunke
Cleared Multiple Exams including UPSC Prelims | MPSC State Services | UPSC CAPF Prelims and Mains
UPSCprep.com Mentor | Expert in Sociology Optional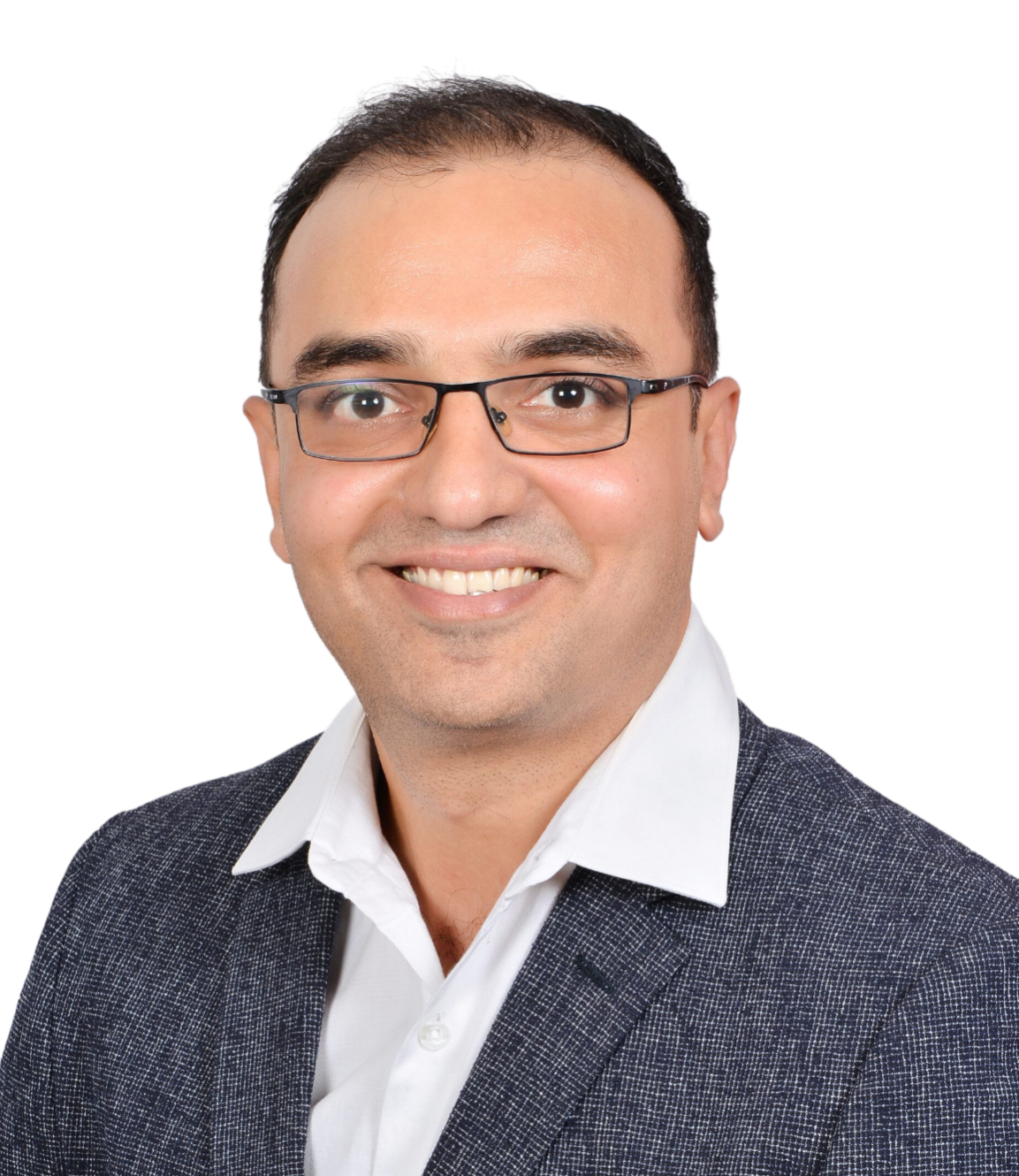 Dr. Kaustubh Bondre
Geography Faculty | 10+ years of teaching Experience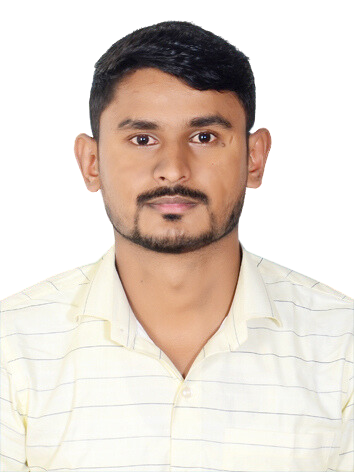 Anil Sapkal
CSAT Faculty (Maths/Logical Reasoning) | GATE Qualified Mechanical Engineer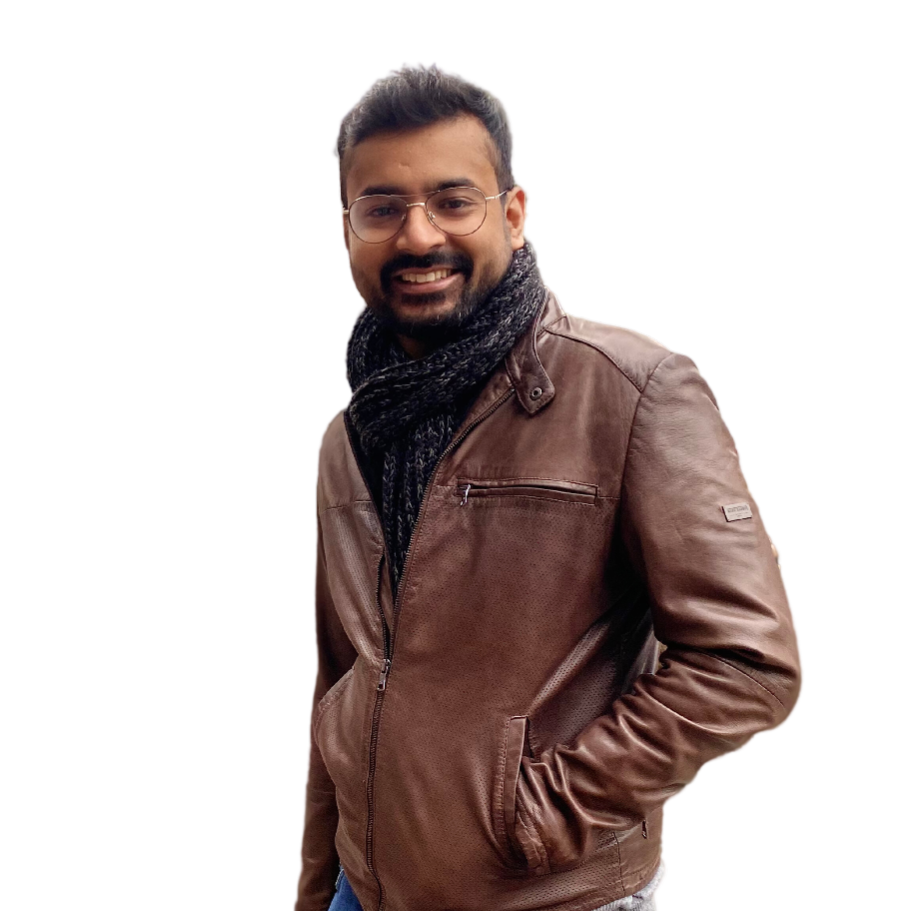 Ketan Kumar
Cleared UPSC CSE Exam | Economics Faculty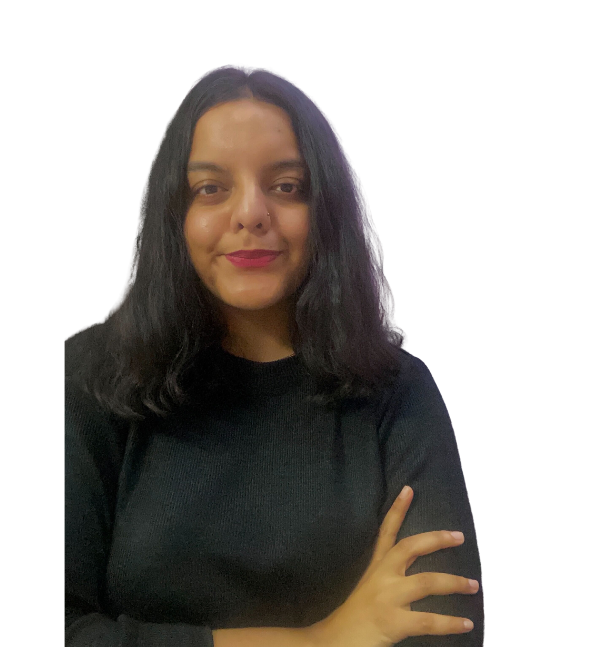 Shagun Singh
Faculty, Reading ComprehensionCreating easy to learn modules for seamless adaption of Comprehension Skills for the Civil Services Examination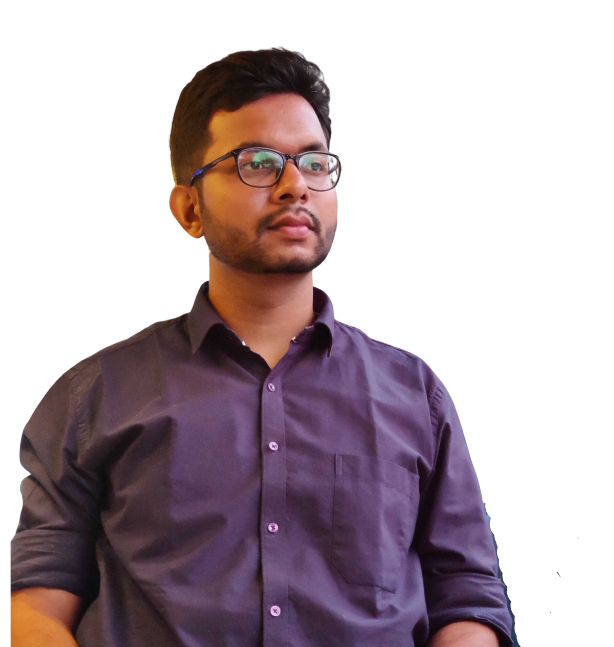 Rishikesh Taksale
Social Media Manager | Graphic Design | Content Strategist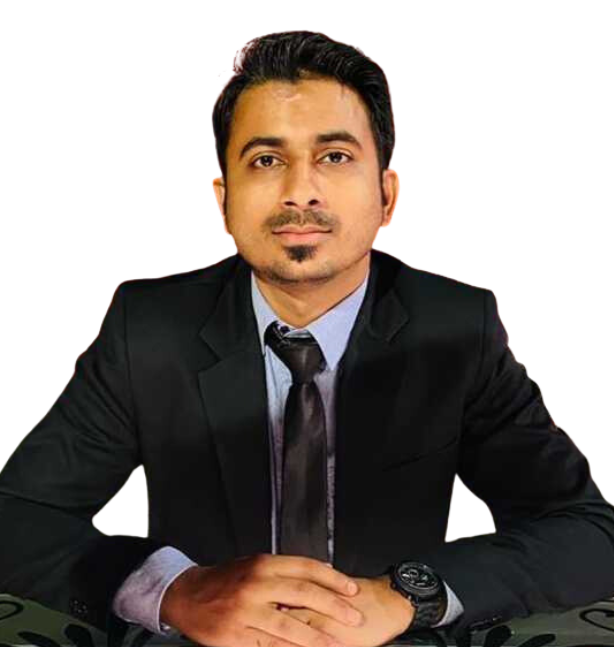 Saumya Singh
Content Creator - UPSC Mains Expert | Evaluator | Video presenter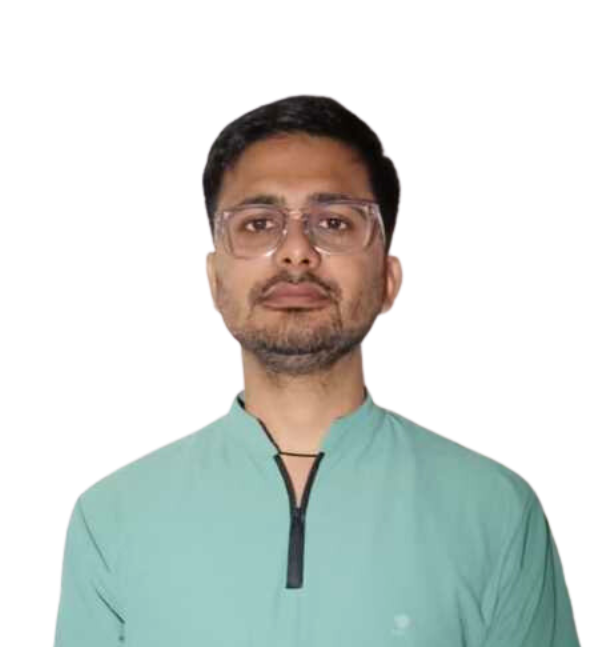 Nayan Pandey
Content Creator - UPSC Mains Expert | Evaluator | Video presenter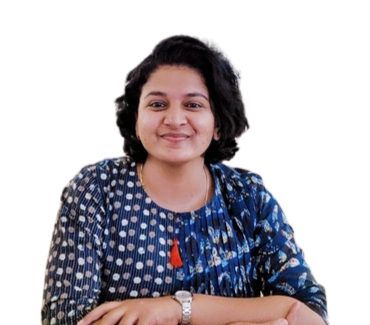 Anisha
Content creator | Current affairs