On this page
Daily Planners
---
Topper Blogs
Curated list of blogs from previous toppers which will add value to your understanding of the exam.
---
Topper Notes
We will keep adding resources on this page to make it easier for you.
These are brilliant copies from Anudeep Durishetty. His style of answer writing is something that you should learn from in order to improve your own.
Things to note in these copies:
Structure of answers.
Neatness of presentation.
Use of diagrams.
Short and precise language.
If you can add these to your answers - you stand to gain a lot.
Some of the best notes for Post Independence history and World History. Can be used for GS1 prep during Mains. These are also great examples of how to make notes!
Things to notice:
Structure of information in the notes.
Multiple causal factors mentioned instead of events.
Abhijeet Yadav (AIR 654, CSE2017)
Sociology detailed booklist.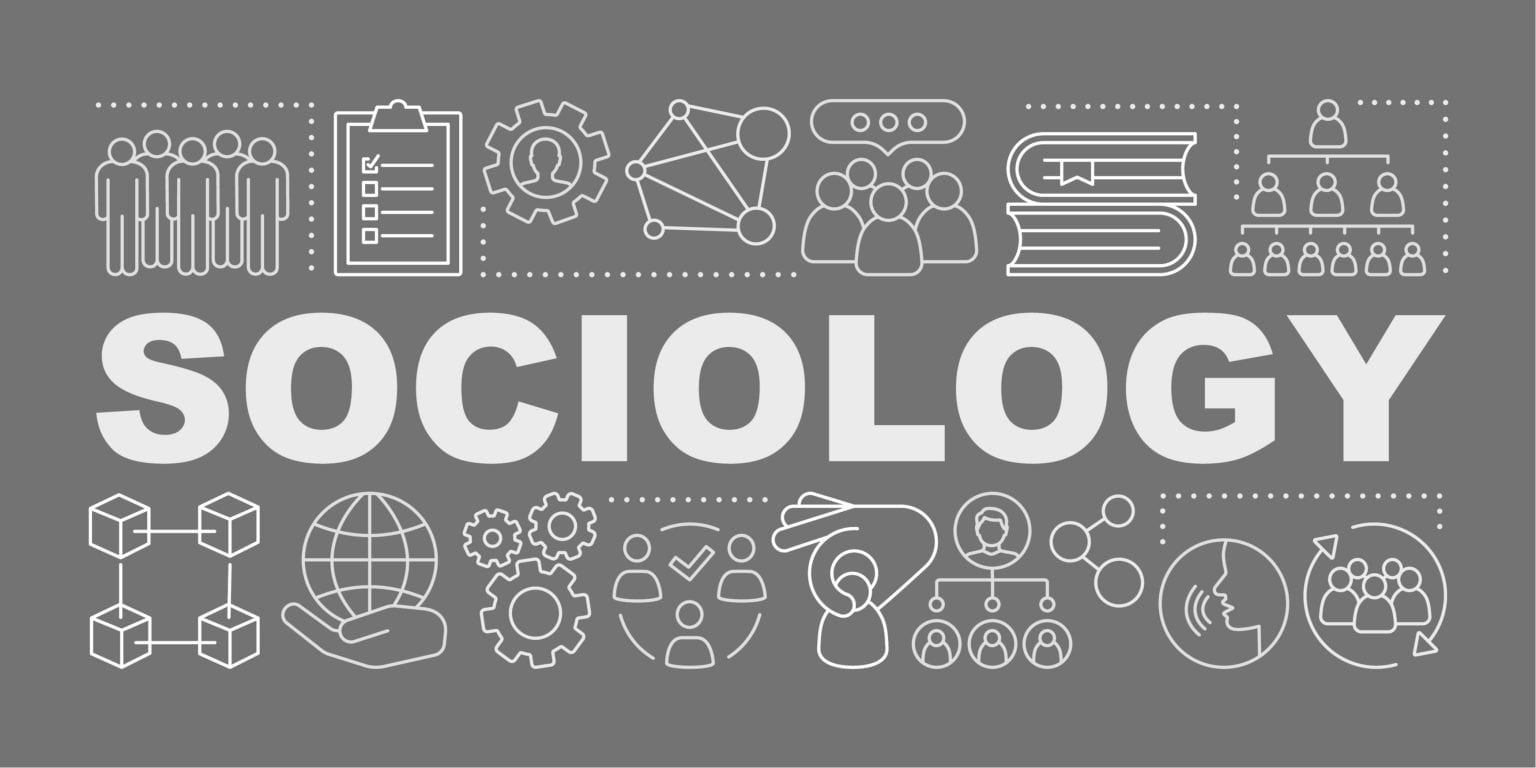 ---
Daily Questions with Model Solutions
2 Questions with their model solutions are posted on these pages from Monday to Friday. You can practice at your own pace.
---
Free CSAT Resources
Theory + practice questions for UPSC CSE Prelims CSAT paper.
---