Questions
India's rich and diverse artistic heritage is under the persistent threat of extinction. In this context, safeguarding Indian art heritage is the need of the moment. Discuss. (Answer in 150 words) 10
Define white revolution. Explain the problems and strategies for development of the milk industry in India. (Answer in 150 words) 10
Model Solutions
1. India's rich and diverse artistic heritage is under the persistent threat of extinction. In this context, safeguarding Indian art heritage is the need of the moment. Discuss. (Answer in 150 words) 10
Model Structure
Introduction:
India has a vast basket of diverse art and cultural heritage which need institutional support and encouragement to address areas critical for their survival and preservation.
Main body:
Threats to Indian Art Heritage:
Theft
Smuggling
Unregulated tourism
Issues with security of museums
Poor maintenance of Heritage sites
Encroachment on monuments: Over 278 centrally protected monuments have been encroached upon or have illegal occupants, as per government data.
Reasons to preserve our art heritage:
Presently, many Indian art forms are on the verge of extinction such as Manjusha painting of Bihar, traditional art of Puppetry, Parsi embroidery, Naga craft, Dhokra handicraft, etc., which need protection and preservation.
Preserving our heritage is enshrined as a Fundamental Duty in our Constitution (Art. 51A)
India has a unique identity in the world for its art and culture which represents Indian civilization on the world platform and if it vanishes the uniqueness of India will get affected.
For many tribal communities, art and craft is the source of income.
This is also the source of attraction for tourism which contributes to economic development of the country.
Art heritage also represents "unity in diversity" of India and builds a bridge between people living abroad to get connected with their native country.
Art and culture is also a part of soft power in world politics.
Government has started many initiatives to preserve the rich art heritage of the country, such as, Scheme for Conservation of Wall Painting (1996-97), Ek Bharat Shresth Bharat programme, Tribal haats, GI tag to the local products, e-haat, etc.
​​Way forward
Strengthening Legislation and Initiatives
Strengthening institutions such as ASI
Cultural awareness: through schools and colleges
Conclusion
Apart from strict implementation of such programmes, the Government should provide financial assistance to strengthen regional and local museums, preserve art heritage through virtual media, and promote local paintings on products like wallet, mobile cover, pillow cover, etc.
---
2. Define white revolution. Explain the problems and strategies for development of the milk industry in India. (10 marks)
Model Structure
Introduction
The White Revolution in India was the brainchild of Dr Verghese Kurein. Under him many important institutions were established like the Gujarat Cooperative Milk Marketing Federation Ltd and the National Dairy Development Board (NDDB).
The White Revolution was started by the NDDB in the 1970s and the bedrock of the revolution has been the village milk producers' cooperatives
Main Body
Problems in Milk Industry/Dairy sector

Informal Nature of Dairy Sector
Lack of Remunerative Pricing: no official and periodical estimate of the cost of production and Minimum Support Price for milk.
Production of milk is subject to seasonal fluctuations — animals, particularly buffaloes, produce more during winter-spring and less in the summer.
Bulk sale of milk has collapsed during covid (as nearly no marriages and other social functions were taking place).
Half Hearted Government Efforts: Less budgetary support
Poor Breeding Infrastructure and Genetics: The success of Indian dairy was mostly due to the rising number of animals, not productivity.
Of the total milk produced in India, only 18-20% is channelized via the organized sector.
Animal Feed and Fodder: There is an acute and ever-growing shortage of green fodder and good quality feed.
Lack of Cold Chain Infrastructure

Strategies for development of the milk industry in India

Short-Term Measure

The government should consider temporary procurement of milk, directly by the National Dairy Development Board (NDDB).
NDDB may create a buffer stock of processed dairy products like skimmed milk powder (SMP) and butter.
Also, state governments may consider distributing these dairy products in Mid-May Meal, when schools reopen.
By this way, the crisis in the dairy sector and nutritional security both can be addressed.

Long-Term Measures

Increasing Productivity: Through better health care and breeding facilities and management of dairy animals.
Milk production and productivity can be enhanced by ensuring the availability of veterinary services, artificial insemination (AI), feed and farmer education.
Augmenting Production, Processing and Marketing Infrastructure: which is capable of meeting international quality requirements.
Comprehensive strategy for producing quality and safe dairy products that should be formulated with suitable legal backup
Further, to address the infrastructure deficit in rural areas and address the power shortage, there is a need to invest in solar powered dairy processing units.
Also, there is a need to strengthen dairy cooperatives. In this pursuit, the government should promote farmer producer organisations.
Conclusion
Given the importance of dairy sectors, for both farmers and consumers, there is a need for governments at various levels to address this crisis and establish a holistic framework for the overall growth of the sector.
---
For more practice questions -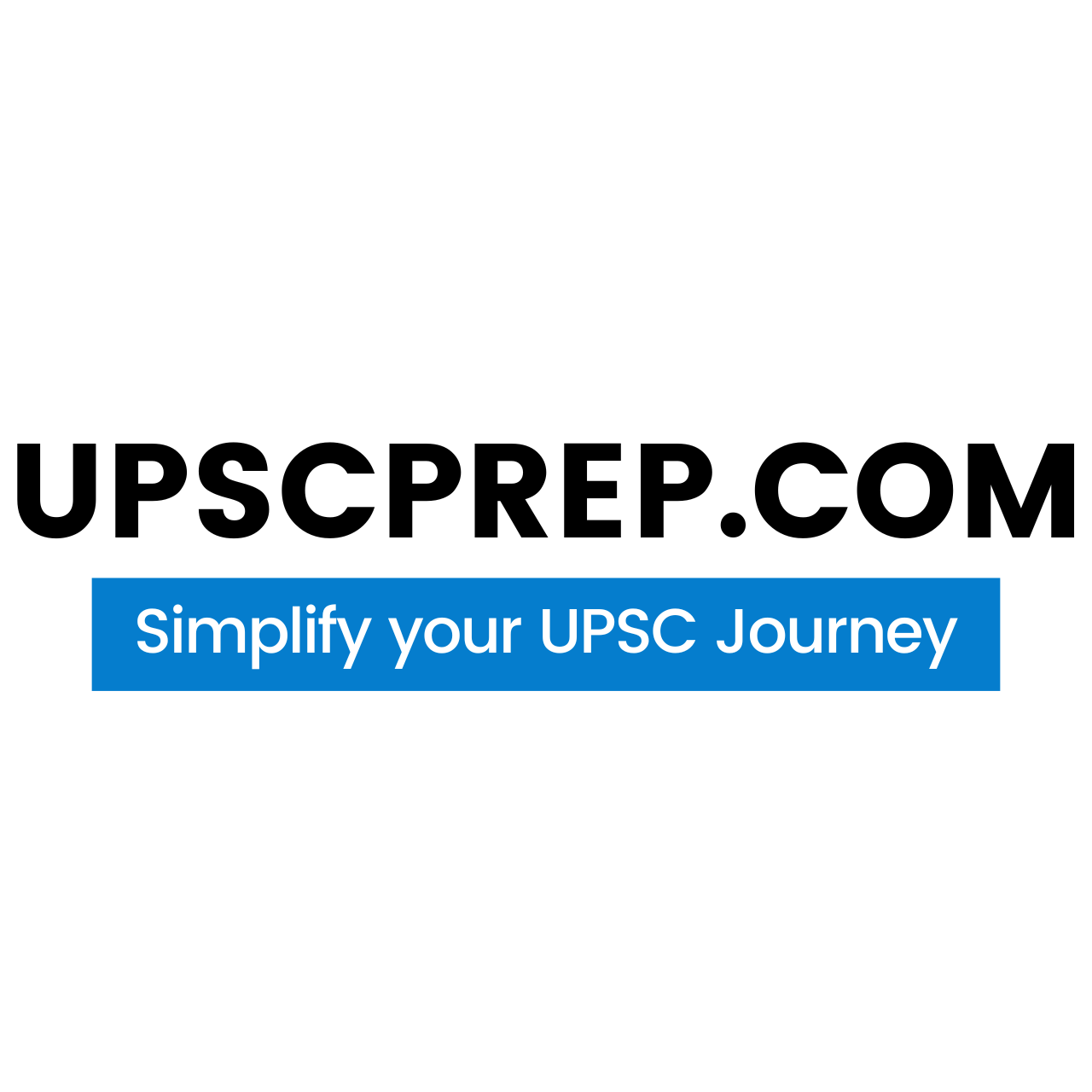 Previous Post